Premier Agile IT Program
Management Services
Offering Agile IT program management solutions
you can trust since 2016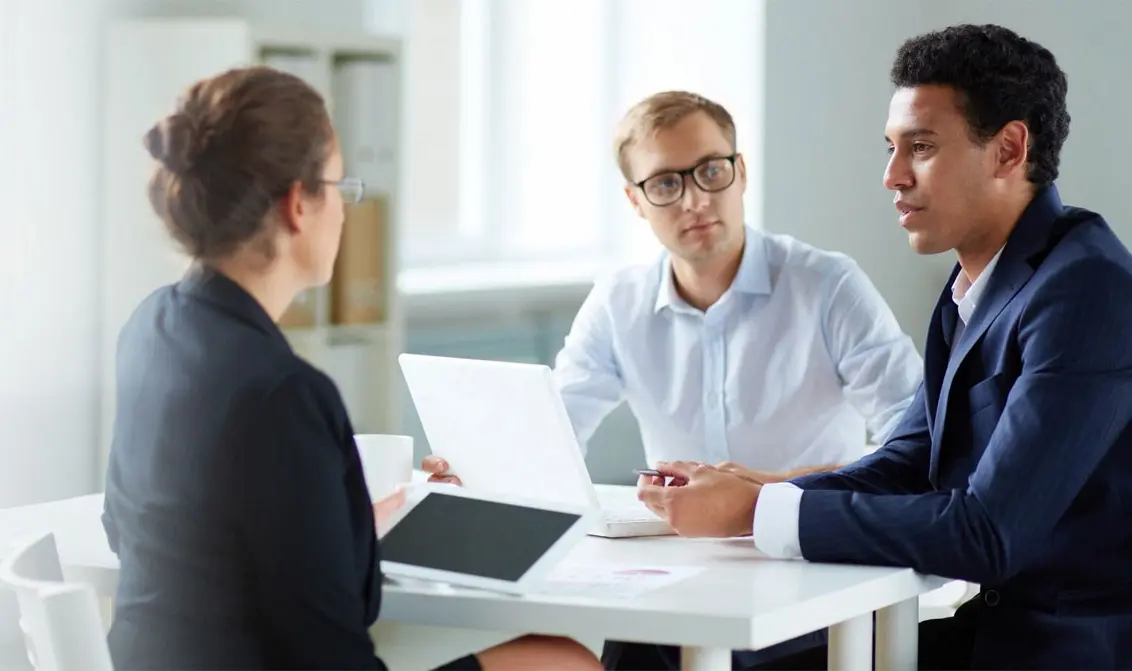 Welcome to MacIsaac Consulting! Companies turn to us to lead their most high priority IT programs.
MacIsaac Consulting is a boutique consulting firm providing the very best in Agile IT program management services. Founded in 2016 by Accenture alum, our top-tier consultants have vast experience delivering IT programs. From managing large programs with hundreds of stakeholders, to playing the role of Scrum Master, program delivery is our expertise. We specialize in Agile IT program management because that's what we do best!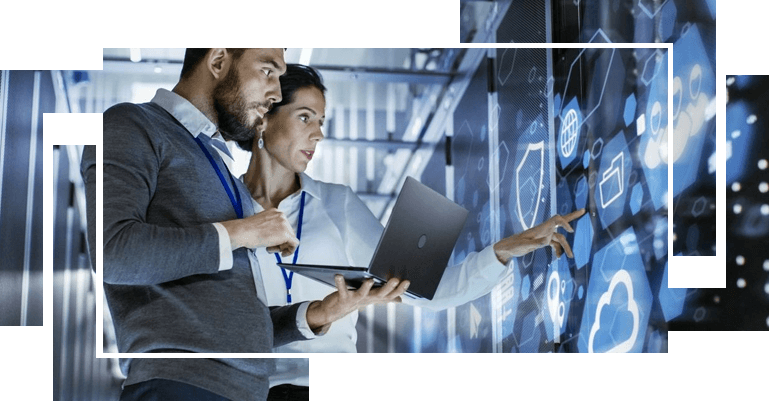 With extensive experience in Agile IT program management, we provide reliable services. Being a boutique firm, companies often use us as a separate trusted partner who works along side a larger consulting firm to manage large programs. This provides checks and balances to ensure programs are being properly managed. We are hands on doers who drive programs to completion!