We Provide Expert IT Program Management
Services In The Below Areas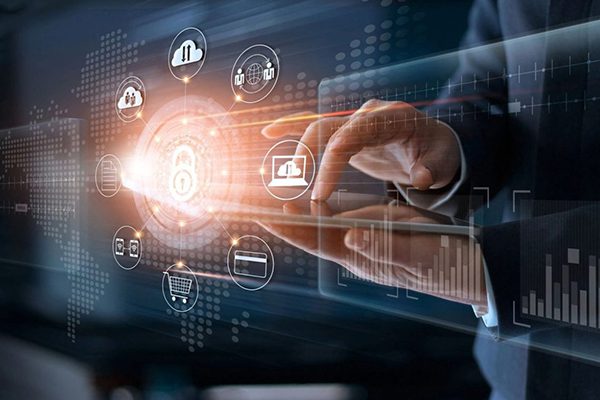 Identity & Access Management (IAM)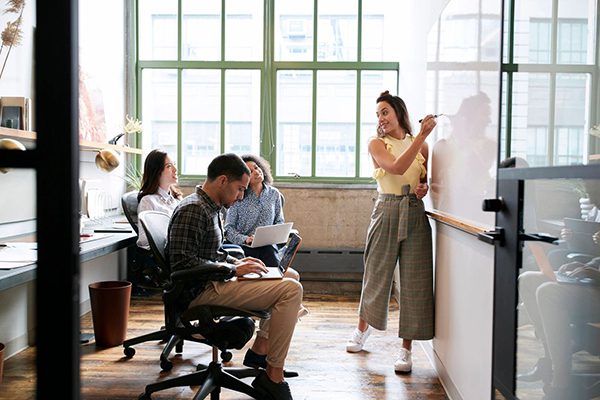 Agile Adoption & Delivery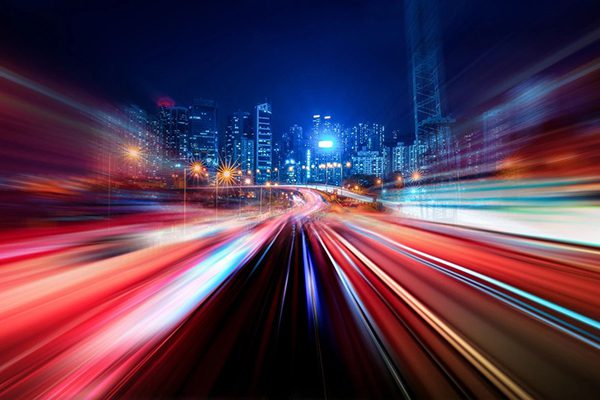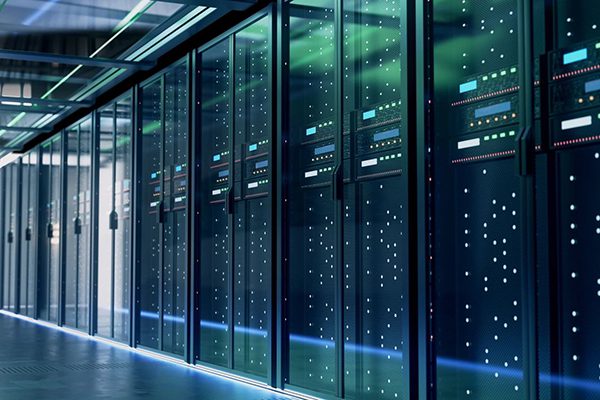 We provide Agile IT program management services in the following areas:
Identity & Access Management (IAM) - Experienced managing large IAM programs including SailPoint implementations, Okta MFA (Multi-Factor Authentication), SSO (Single Sign on), and CyberArk for PAM (privileged access management).

Digital Transformations - Experienced leading large digital transformation programs that moved legacy systems to modern technology stacks. Experience includes: Digital commerce platforms, financial systems and S4/Hana, Snowflake data lake, machine learning and recommendations engine, customer portal and modern system login.

Agile Delivery - We are expert practitioners, coaches and students of Agile delivery. We emphasize Agile principles and mindset over tools and specific frameworks (Scrum, SAFe, etc). Each organization is different, and it's important to tailor an Agile delivery model that works best for you.

Data & Analytics - We have managed large data governance and data analytics projects. Our experience also includes projects to implement machine learning and AI models.
Transportation and logistics